Want a New Outdoor Challenge?
Look no further than Scotland's toughest trekathon!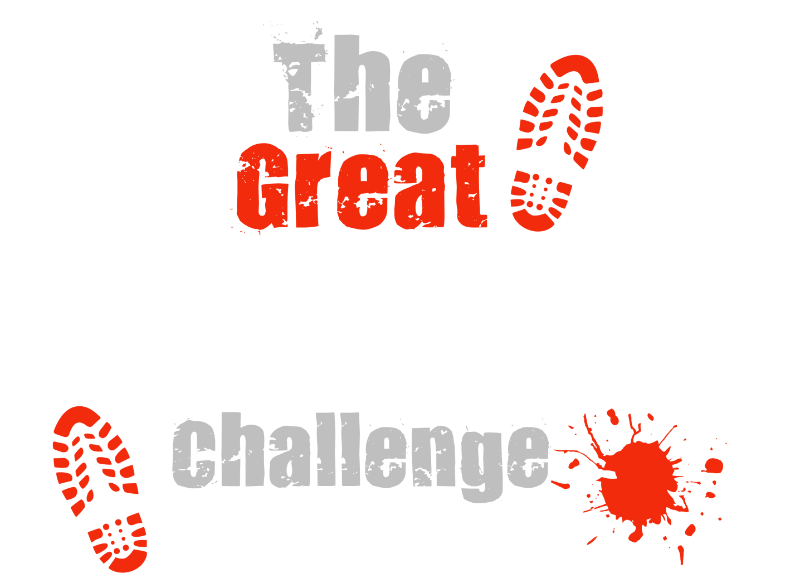 Trek 26.2 miles through some of the most dramatic landscape that Scotland has to offer, from the heart of Glencoe to the foot of Ben Nevis
What's a Trekathon?
A Trekathon is a bit like a marathon, covering the same distance (26.2 miles), walking off road and over mixed terrain. Set your own pace to make the challenge as tough or as easy as you want… You have a whole 12hrs to Smash it out!
Why take part?
Mud, Sweat & Beers says it all… Sign up and push yourself to another level, whether you're a seasoned walker or long-distance hiker looking for the next adventure? This is the event for you! Take part alone or put a team together the choice is yours…
What's involved?
Register, book your accommodation, start training and leave the rest to us! All you have to do is look forward to exploring one of the most dramatic, scenic locations in Scotland. From the heart of Glencoe, over the infamous "Devils Staircase" on the West Highland Way to finish 26.2 miles later at the foot of Ben Nevis.
Weekend Overview
Friday
2:30pm to 9pm Pre Event Registration – Arrive at Event HQ, Glen Nevis, Fort William to collect bibs, timing chips, maps and tech t shirts.
Saturday
5:30am to 7:30am Wave A, B and C arrive at Event HQ, Glen Nevis, Fort William at staggered pre-allocated times for Breakfast, then board coach transport to the start line in Glencoe.
(Waves will be allocated 2 weeks prior to Event date)
2pm First Wave participants start to cross the Finish line (Event HQ) and receive a well-deserved pat on the back, medal and evening meal….and one or two drinks from the bar!
8pm Close of Event
Start Times
The files are password protected, you'll find the passwords in the email sent to you:
Register yourself or a team now!
Everyone loves a new challenge but no more than us… Seeking out new challenges is what we thrive on & when we find one… Standby!!
We build on it
Building an event is tough but a rewarding experience, seeing the look on the faces of those crossing the finish line! But for us it doesn't end there, we continually seek to improve your experience year after year…
Meticulous planning with nothing left to chance. Experience nothing but dedication, care & professionalism from the Ptarmigan team… leaving you with the important part… Smashing the Challenge!!